Hair loss in women is more common than most people realise
At Better Hair Transplant Clinics, we see a large number of female patients enquiring about hair restoration surgery. More often than not, a lot of these women come to us after exploring many other options for hair loss treatment specifically designed to women.
For women who are suffering or have suffered with permanent hair loss or female pattern baldness, hair transplantation is often the best chance of restoring their hair.
Ensuring the correct diagnosis
Ensuring the correct diagnosis on a client to client basis is crucial. Every individual patient that is evaluated in one of our clinics will undergo a routine hormonal and medical evaluation to help find the reason for their hair loss. This evaluation is vastly different for women than it is for men.
We take your hair loss incredibly seriously and by performing a disease specific medical evaluation we are able to establish the cause of your hair loss. Evaluating a complete medical history is the first step when dealing with women experiencing hair loss and this will be carried out during your initial consultation. Diffuse hair loss can be caused by a variety of conditions outside of 'hereditary balding'. The disease specific evaluation is performed as it helps us to establish whether or not the hair loss treatment is will be best managed by medical treatments, surgical treatments or a combination of both options.
The final decision on the surgery is usually dependent on whether or not your hair loss appears to have stopped, if your loss is mainly at the hairline and if the balding is concentrated in one or two main areas.
Hair restoration for women
There are thought to be approximately 30 individual conditions that are believed to cause hair loss in women and many of these can be managed and resolved by using the correct treatment. Any women experiencing hair loss should consult with their physician to help determine the cause of their hair loss as this will eliminate any potentially serious medical conditions before beginning to look into and evaluate hair loss or restoration treatments.
Common causes of female hair loss
Crash dieting or poor nutrition

Hairstyles that stress the scalp

Hormonal imbalances like pregnancy and menopause
System diseases like lupus

Endocrine conditions that affect thyroid function
Hair loss in women
The prospect of hair loss is, more often than not, undesirable for anyone but is well known to occur in men. Losing hair as a woman however is often a disturbing experience that often leaves women feeling a sense of shame which is only made worse by the correlation between conventional beauty standards and having a full head of hair. The social stigma that is attached to female hair loss can often have a drastic affect on a womans confidence and personal relationships as well as taking a strong grip on their day to day life.
The media often portray that women don't experience any significant hair loss or balding, however this is a myth and we are here to help you every step of the way with advice tailored to your specific situation and treatments needs.
Female pattern baldness
Female pattern baldness, also known as Alopecia Areata, as an autoimmune disorder that affects over 30 million women worldwide. Women who suffer from the condition are genetically oversensitive to the hormone dihydrotestosterone (DHT) which causes a pervasive thinning of the hair follicles which in turn results in a smaller hair shaft and thinner hair. Eventually, this leads to a complete cessation of follicle production which is usually concentrated on the crown of the head.
In addition to genetics, this condition is worsened by naturally occurring things such as ageing and menopause. For women suffering with female pattern baldness, receding hairlines are often very rare.

OUR PATIENTS SAY
If you're on the fence about having a treatment done, why not read some of the comments below from previous clients who were more than happy to share their experience.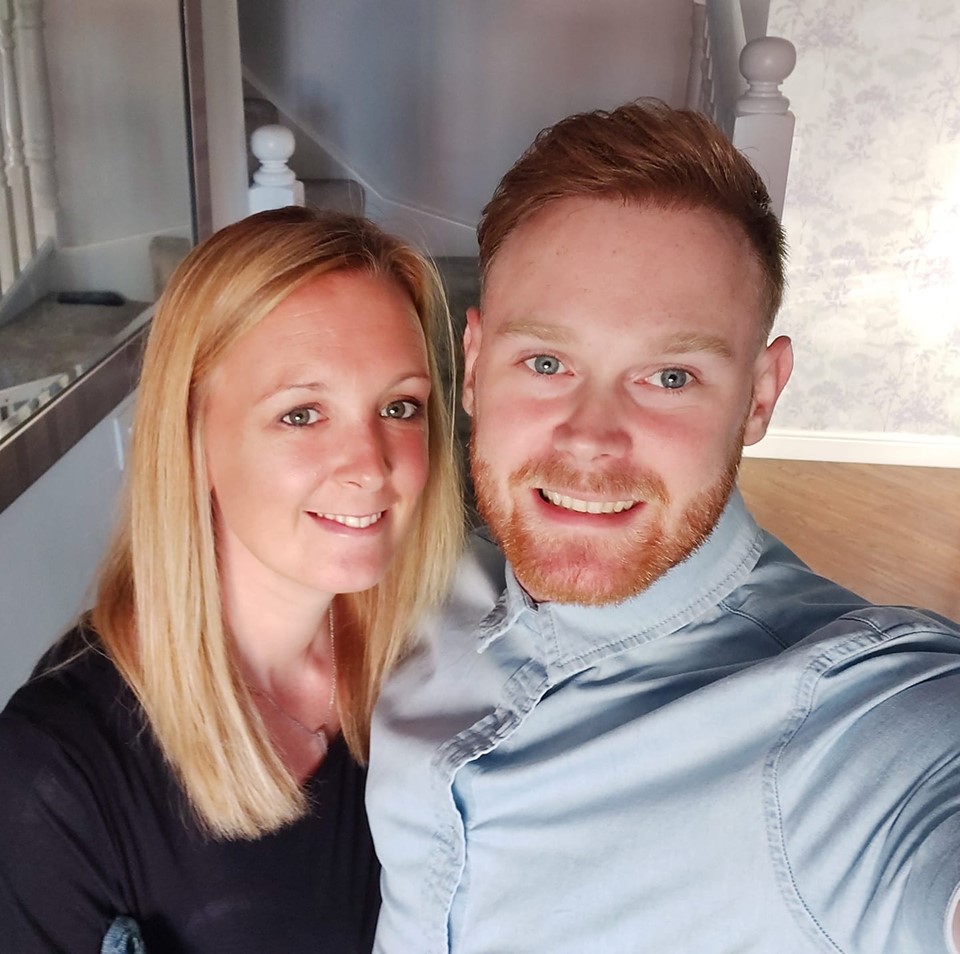 I visited Better Hair Transplant Clinic for a free consultation to discuss my options. I meet with Sharon who was great at explaining all my options and gave me realistic expectations. After the consultation, I booked my FUE hair transplant to give me a new hairline.

This has been an amazing experience and I can't wait to see the final results. I would completely recommend Better Hair Transplant Clinics to anyone who felt the way I did. I'm so glad I took that first step and booked my consultation. It's changed my life for the better and I'm a much more confident person for it.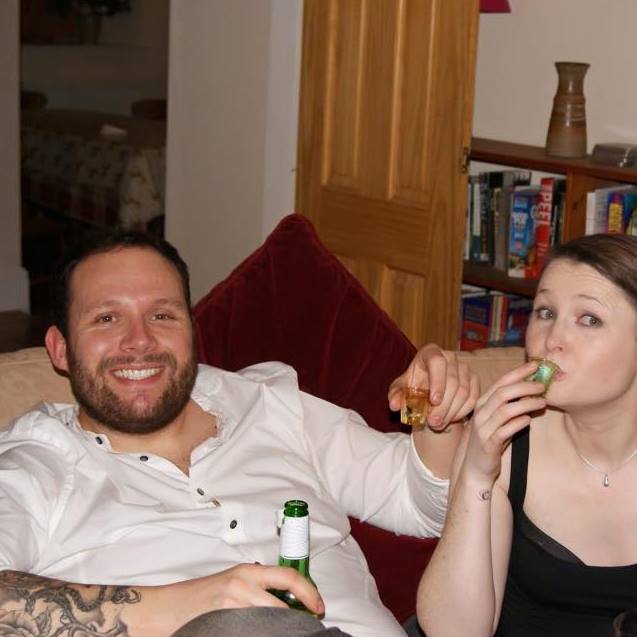 After deliberating for a number of years whether the insecurity about my receding hairline was enough to warrant spending thousands on it and having had a few eye watering quotes, my partner found Better Hair Transplant Clinics.

From that moment the full team were great. Any questions I had were answered quickly in the lead up to procedure, and on the day I was made to feel extremely comfortable all the way through by the surgeon and his team, who were all fantastic.
Make An Appointment
If you feel that you could benefit from one of our revolutionary hair loss treatments and would like to schedule a consultation with us, please let us know using the form below!