Medication
Finasteride belongs to a group of medicines called 5 alpha reductase inhibitors and has been used to treat hair loss since 1990.
What is Finasteride (Propecia)?
Finasteride is available as a prescription-only hair loss medication and is widely known under the brand name Propecia, however the actual medication is Finasteride and you will actually pay a lower amount for the same product if you avoid the branded version.
It belongs to a group of medicines called 5-alpha-reductase inhibitors and has been used as a method of treating hair loss since 1990.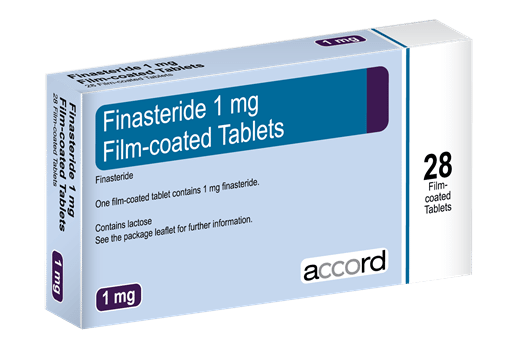 Are Finasteride results proven?
As a way to test the effectiveness of Finasteride, researchers conducted an extensive five-year medical trial to identify any long-term effects caused by taking the medication as well as any short-term effects and results. After the five year period, the results gather were shown to be extremely positive.
42% of the men in the trial who had taken Finasteride experienced renewed hair growth in areas where they had started balding, another 48% of the men involved in the trial period noticed that their hair loss had ceased and that no more hair had fallen out. Overall, 90% of the men who were taking the clinical trial experienced positive results and effects from the treatment.
The five-year clinical trials involving Finasteride not only showed the conclusion that it is a successful hair loss solution for men who are suffering with male pattern baldness but that it also improved the overall condition of their hair with many saying that it was noticeably thicker and stronger.
How does Finasteride work for hair loss?
Finasteride is used as a long-term method of decreasing the effects of DHT* on hair follicles. It has a very high success rate for those suffering with mild/moderate levels of hair loss but is required to be taken for several months before any effects are seen.
*DHT is the more commonly known terminology for dihydrotestosterone. Genetic baldness is caused by a disorder that causes individual hair follicles to become sensitive to DHT and as a result of this, they start to shrink, weaken and eventually die which in turn causes the hair loss.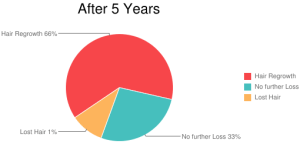 OUR PATIENTS SAY
If you're on the fence about having a treatment done, why not read some of the comments below from previous clients who were more than happy to share their experience.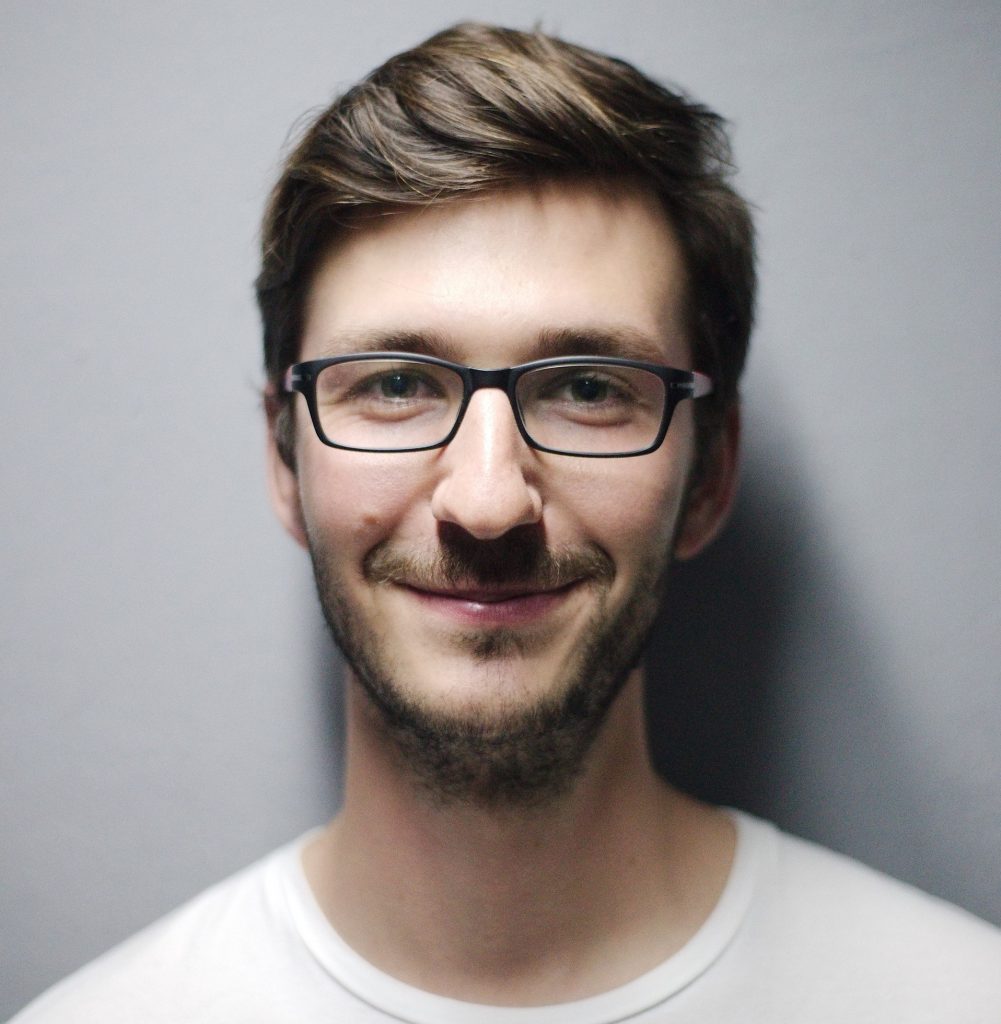 It has been well over a year now since my operation with Better Hair Clinics and I am very happy with the outcome. My hair looks natural and healthy if you are thinking about having the procedure then think no longer just get on with it, it really is a life changer and worth every penny. I would highly recommend this company.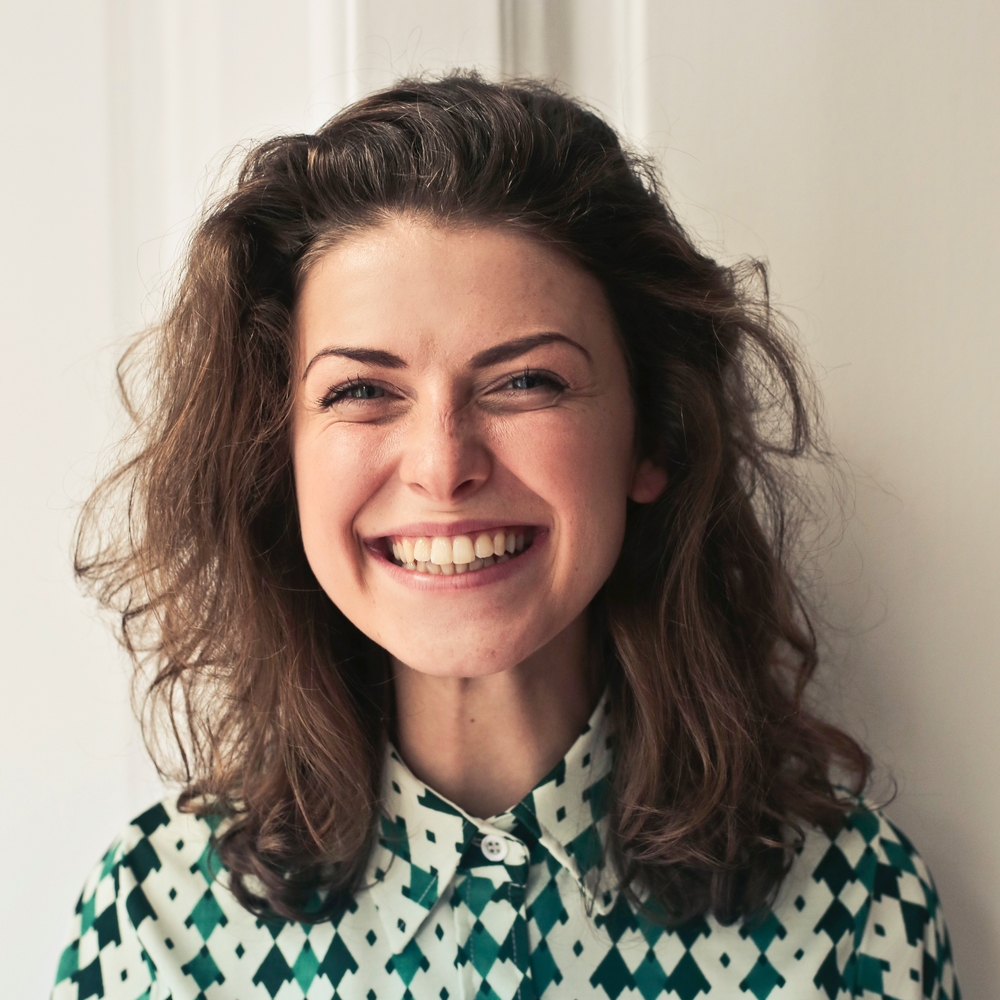 After a bad eyebrow tattoo I was extremely depressed, I had surgery 9 months ago and I am in love with the results. I actually have hair now and my tattoo is fading, thank you so much.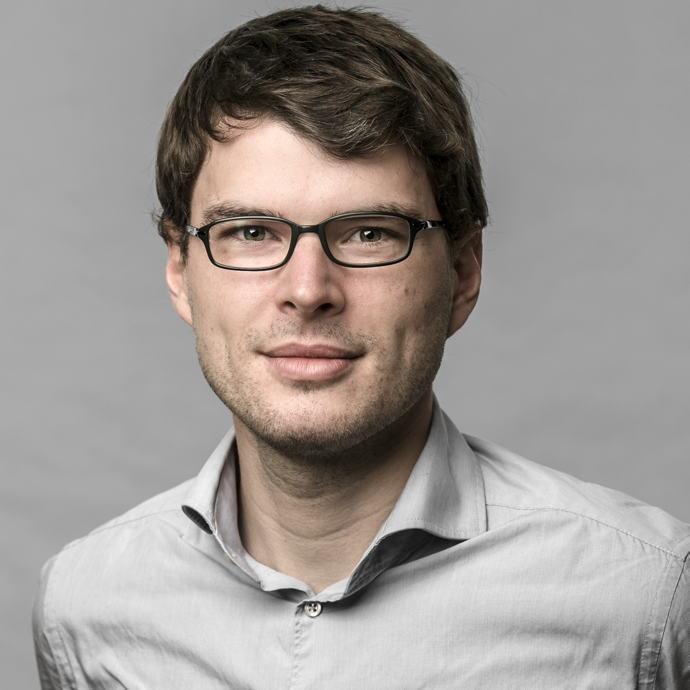 I've only had my consultation with Sharon but already I know I'm in good hands. She was extremely informative and happy to answer any of my questions and talked me through what is needed for my hair loss. I have booked my procedure and I know from the results I have seen the Surgeon has got that I am going to be one happy less bald man.
Make An Appointment
If you feel that you could benefit from one of our revolutionary hair loss treatments and would like to schedule a consultation with us, please let us know using the form below!