Male Hair Loss
Hair loss in men is incredibly common past the age of 30 but can happen a lot sooner than you would think. Here at Better Hair Transplant Clinics, we are experienced in a number of different methods of combating and restoring hair loss.
The treatment is minimally invasive, there is no detectable scarring and, in most cases, patients are able to return to work the next day with their results.
SMP is  a highly specialised process during which tiny deposits of pigment are positioned within the dermal layer of the skin.
Blood, in addition to red and white blood cells contains platelets, rich in growth factors and are the most potent healers of the body.
One of the most aesthetically challenging procedures to perform, but when done by experts, provides an impressive result.
Facial hair transplantation is a procedure which restores hair to areas where facial hair growth is thin or missing.
Male pattern baldness is the most common type of hair loss in men and usually starts around the late 20s or early 30s.
Finasteride belongs to a group of medicines called 5 alpha reductase inhibitors and has been used to treat hair loss since 1990.

OUR PATIENTS SAY
If you're on the fence about having a treatment done, why not read some of the comments below from previous clients who were more than happy to share their experience.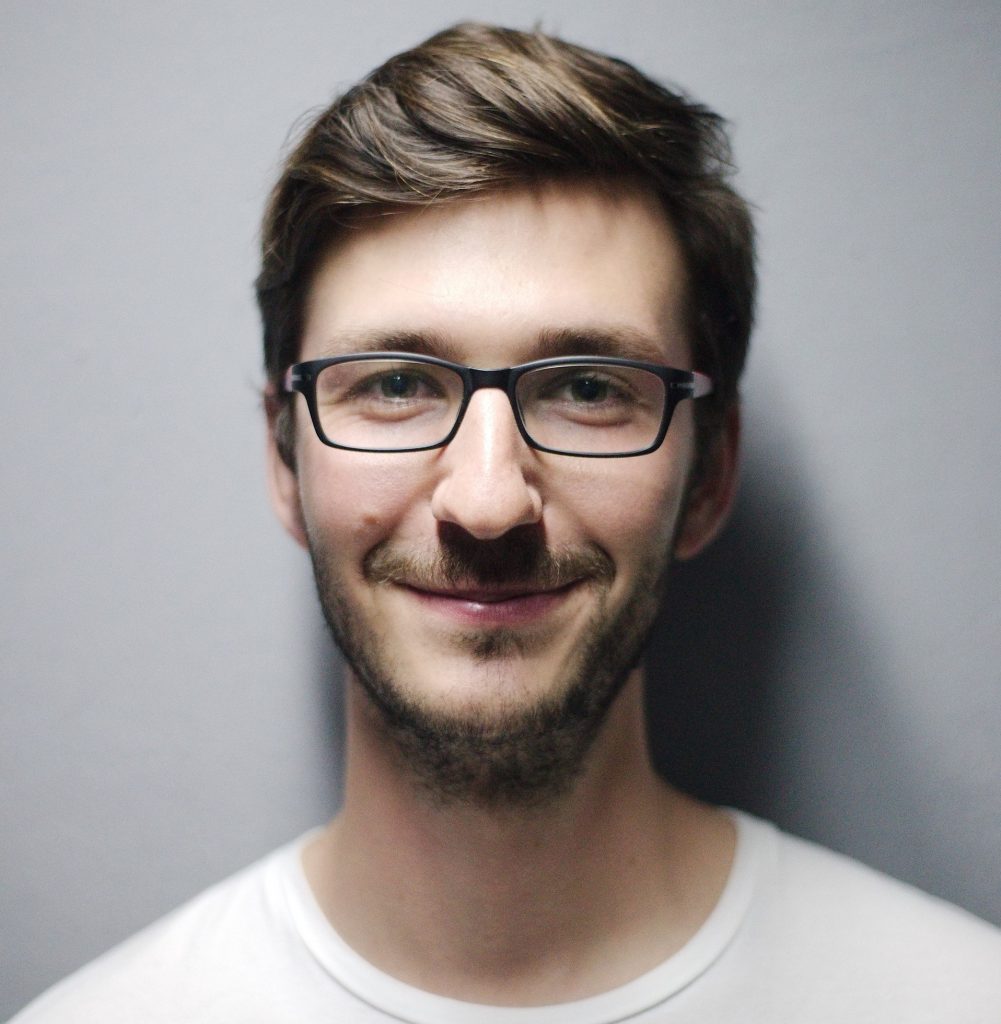 It has been well over a year now since my operation with Better Hair Clinics and I am very happy with the outcome. My hair looks natural and healthy if you are thinking about having the procedure then think no longer just get on with it, it really is a life changer and worth every penny. I would highly recommend this company.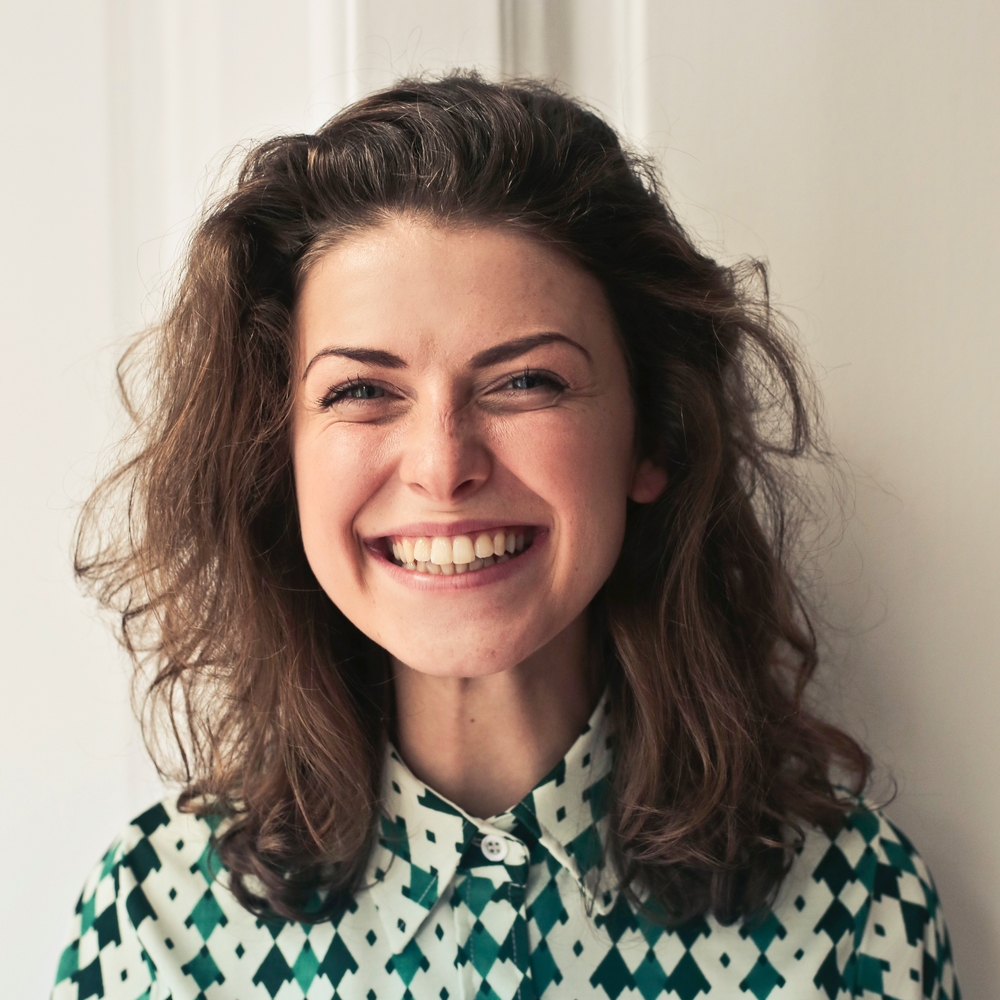 After a bad eyebrow tattoo I was extremely depressed, I had surgery 9 months ago and I am in love with the results. I actually have hair now and my tattoo is fading, thank you so much.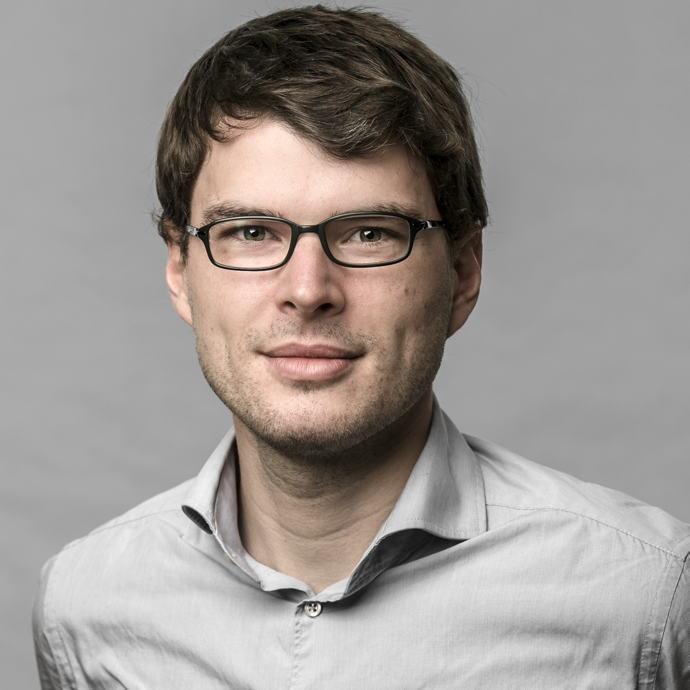 I've only had my consultation with Sharon but already I know I'm in good hands. She was extremely informative and happy to answer any of my questions and talked me through what is needed for my hair loss. I have booked my procedure and I know from the results I have seen the Surgeon has got that I am going to be one happy less bald man.
Make An Appointment
If you feel that you could benefit from one of our revolutionary hair loss treatments and would like to schedule a consultation with us, please let us know using the form below!