Our Surgeons
Our surgeons use the most innovative methods and have been trained to an extremely high standard.
Better Hair Transplant Clinics have selected the best surgeons in the UK / Worldwide to ensure we are achieving the best possible results for our clients, they use a highly trained technique to achieve maximum hair density that all our patients require.
All our surgeons have extensive experience in hair restoration and have carried out 1000's of hair transplants, they have been hand picked by many celebrities and sports personalities due to the amazing results they were getting.
Better Hair surgeons use the most innovative methods and have been trained to an extremely high standard. We have the most experienced and the best hair technicians in the UK working with us to help the surgeon get these amazing life changing results.
All of our clinics are CQC registered and all of our surgeons are GMC registered and members of the ISHRS.

OUR PATIENTS SAY
If you're on the fence about having a treatment done, why not read some of the comments below from previous clients who were more than happy to share their experience.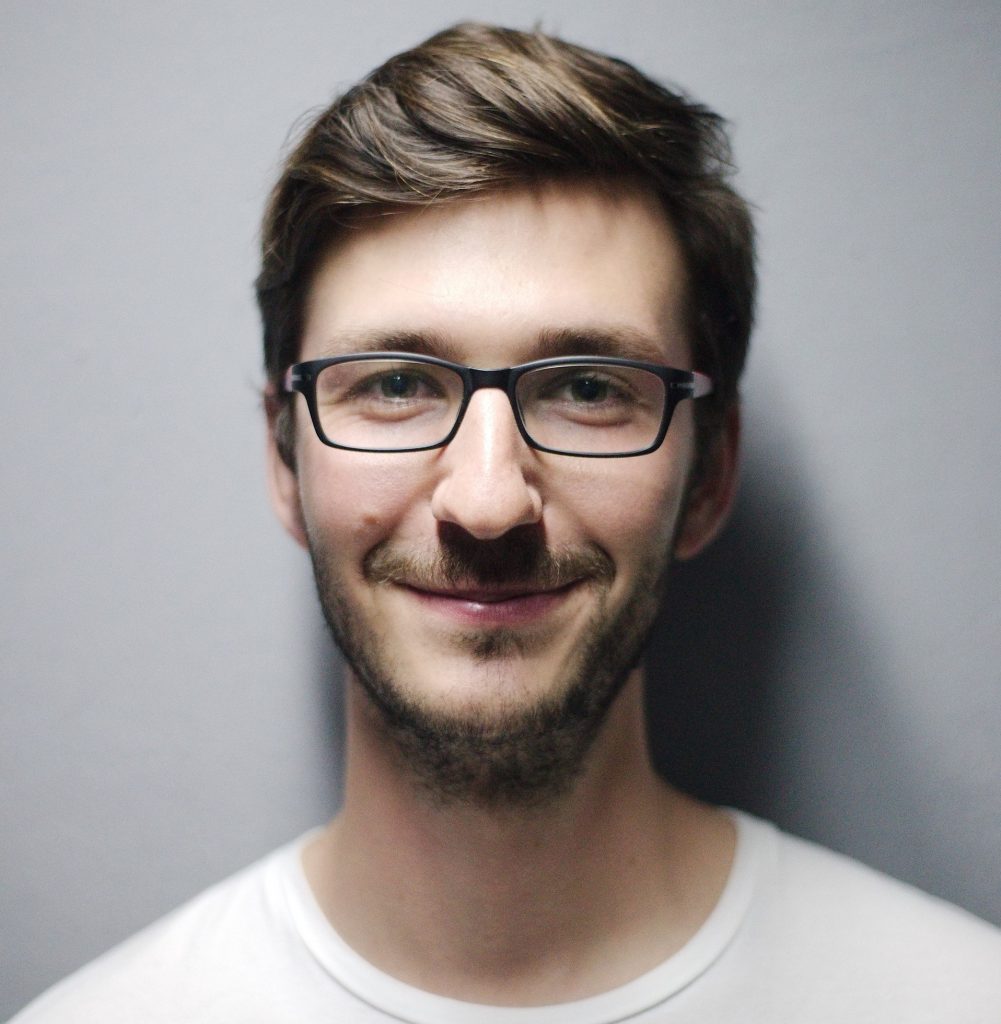 It has been well over a year now since my operation with Better Hair Clinics and I am very happy with the outcome. My hair looks natural and healthy if you are thinking about having the procedure then think no longer just get on with it, it really is a life changer and worth every penny. I would highly recommend this company.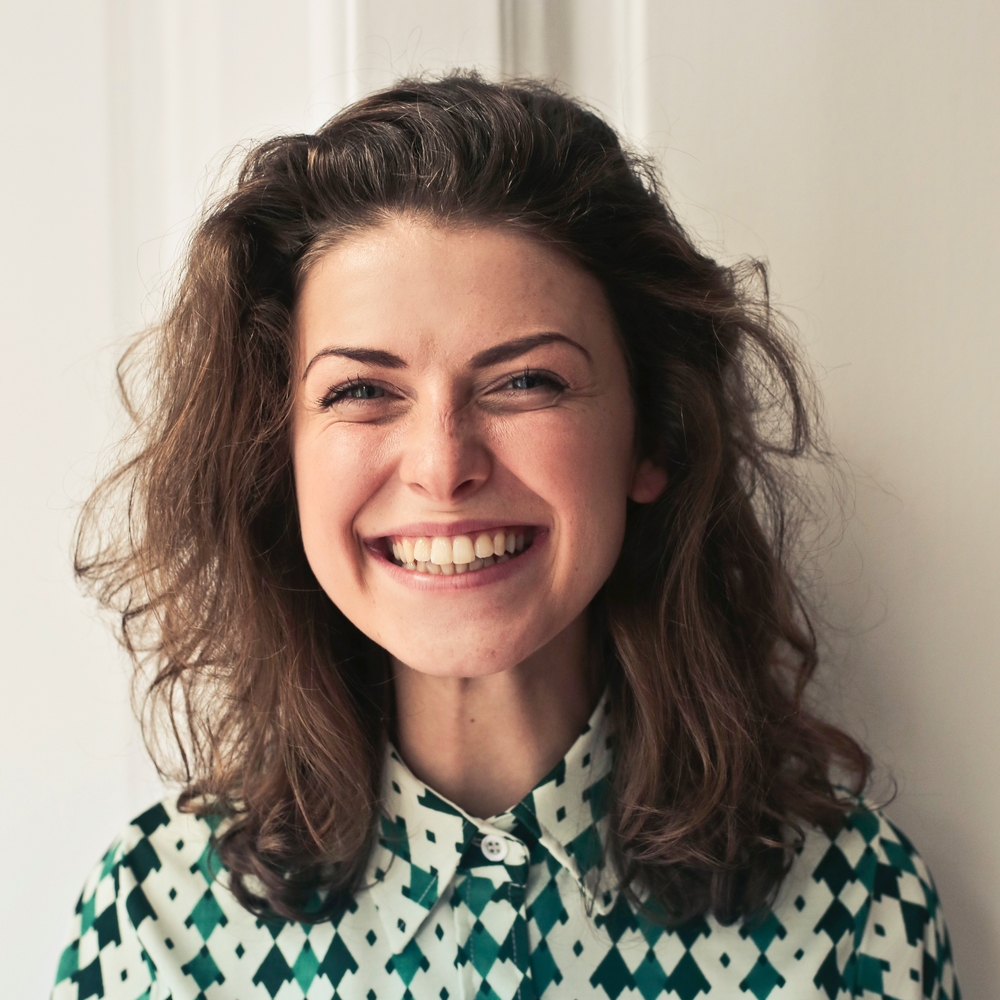 After a bad eyebrow tattoo I was extremely depressed, I had surgery 9 months ago and I am in love with the results. I actually have hair now and my tattoo is fading, thank you so much.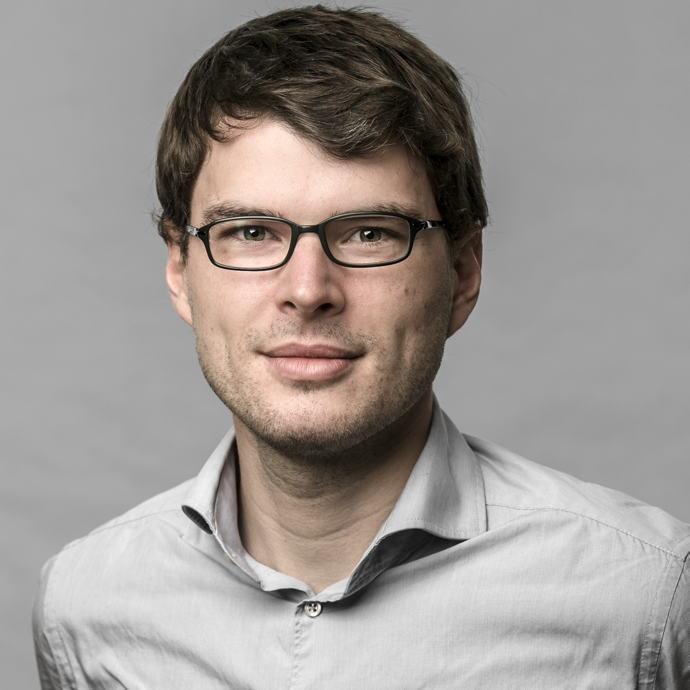 I've only had my consultation with Sharon but already I know I'm in good hands. She was extremely informative and happy to answer any of my questions and talked me through what is needed for my hair loss. I have booked my procedure and I know from the results I have seen the Surgeon has got that I am going to be one happy less bald man.
Make An Appointment
If you feel that you could benefit from one of our revolutionary hair loss treatments and would like to schedule a consultation with us, please let us know using the form below!