Eyebrow Transplants
Eyebrow transplantation is one of the most aesthetically challenging procedures to perform, but when done by experts, can provide an impressive result.
Eyebrow Transplants
Eyebrow transplantation is an incredibly challenging aesthetic procedure to perform, but when this is carried out by experts it provides some of the most impressive results. This procedure can be performed using either the FUE or FUG/strip technique, though the most important aspect of this regardless of which method is used is the careful creation of recipient sites for the transplanted hairs as the surgeon needs to follow the natural direction and angulation of growth, as well as the aesthetic design of creating natural appearing eyebrows that will further complement the patient's facial features.
Although you may not notice if you have full and well-shaped eyebrows, it can be very easy to identify if your eyebrows have started to become too thin or appear to be absent from your face. If this does occur, the appearance of your face with the lack of eyebrows may affect your self-esteem and reduce your confidence with how you look. Thanks to the developments made within hair transplantation and restoration techniques over the last 10-15 years, eyebrow transplantation is now entirely possible and when performed properly and to the high standards we set for ourselves, will provide you with beautiful permanent results. Whether you have experienced permanent hair loss in the area or are simply just starting to experience thinning due to over-plucking or genetic problems, an eyebrow transplant from one of our surgeons can restore your eyebrows to their former glory.
Why have an eyebrow transplantation?
There are other methods that can be used to make eyebrows appear fuller which can include tattooing or daily makeup application however both of these have their drawbacks, the main drawback with these being that they are not natural solutions to your problem and are only semi-permanent. Due to the way in which an eyebrow transplant is performed and with the fact that the hair is taken directly from your head, the hair is completely permanent and can be transplanted to appear as close as possible to the natural look that the patient desires.
Another major advantage to the eyebrow transplantation procedure is that it is virtually painless and takes very little time to recover, for most of our patients this is approximately five to seven days. This isn't changed at all whether you are having simply a small portion of the eyebrow restored or if it is the entire eyebrow. The regrowth rates of the newly transplanted hairs tend to be very high, although on rare occasions some patients do choose to have a second procedure to achieve greater density within their eyebrows.


Eyebrow Transplant Procedure
The eyebrow transplantation procedure itself is incredibly straight forward to carry out. Dependent on the extent of work that you require, either a relatively small restoration to cover something like a scar or a full-blown restoration to create thick eyebrows, the procedure can involve the transplantation of approximately 50 to 400 grafts containing one to two hairs per eyebrow. The first step of the process is designing your new eyebrows, which is done by our doctor in conjunction with your feedback, to ensure that not only are they aesthetically pleasing but also natural in appearance. Our patients usually take a form of oral sedation and once the anaesthesia is injected using the Wand® (a computerized device that minimizes any sensation) there is an incredibly low level of discomfort.
The donor hair is usually removed from the rear of the head using the FUE technique or in some cases, the FUG or strip technique. The technique that will be used will be decided between yourself and the doctor who is performing the surgery and will consider many factors such as how you wear your hair, ethnicity, your goals from the outcome of the treatment and your concerns. In some cases, hair will be taken from lower down the rear of the head to extract smaller and finer hairs. Whilst the individual grafts are being prepared under the microscope by our specialised team (who have performed and assisted over 500 eyebrow transplant procedures between them), your doctor will prepare the recipient sites for transplantation which will in turn determine the direction and angle of future growth.
The individual grafts will be transplanted on at a time into the recipient sites. This process is performed by your surgeon with their qualified assistants supervising and assisting with performing this. Once the surgery is nearing completion, usually several hours later, most of the hairs will have been transplanted and the eyebrows will be checked as many times as necessary to ensure that the patient is happy with the density and shape of their new eyebrows, the procedure itself is not considered complete until the very best eyebrows have been created. Dependent on the number of hairs to be transplanted, the procedure itself can take approximately four to five hours, though in some cases this can be much less.
Following the procedure, patients can expect to leave the clinic experiencing very little discomfort in the donor area, though in the first week after the surgery tiny crusts around each transplanted hair and redness in the affected area is to be expected, after this period there is decreased redness which can normally be concealed with makeup. In rare cases, some patients experience bruising and swelling around the eyes for the first few days, however in most cases there is minimal amounts of bruising and swelling. If the surgeon has used sutures in the donor area, they will dissolve after several weeks leaving a fine scar or if the procedure used was FUE, no scarring at all will be visible and there is no need for sutures. Approximately two to three weeks after the procedure, the transplanted hairs will begin to fall out. This is nothing to worry about and these hairs should start to regrow at around the four-month mark. Over the next six months, the eyebrows usually start to appear denser and because they have been transplanted from the scalp, they require regular grooming and trimming.
There are very few risks associated with this procedure, but these can include prolonged pinkness, poor growth of the transplanted hair and widening of a strip donor site. Occasionally, some patients do choose to undergo as second procedure after approximately one year to achieve greater density.

OUR PATIENTS SAY
If you're on the fence about having a treatment done, why not read some of the comments below from previous clients who were more than happy to share their experience.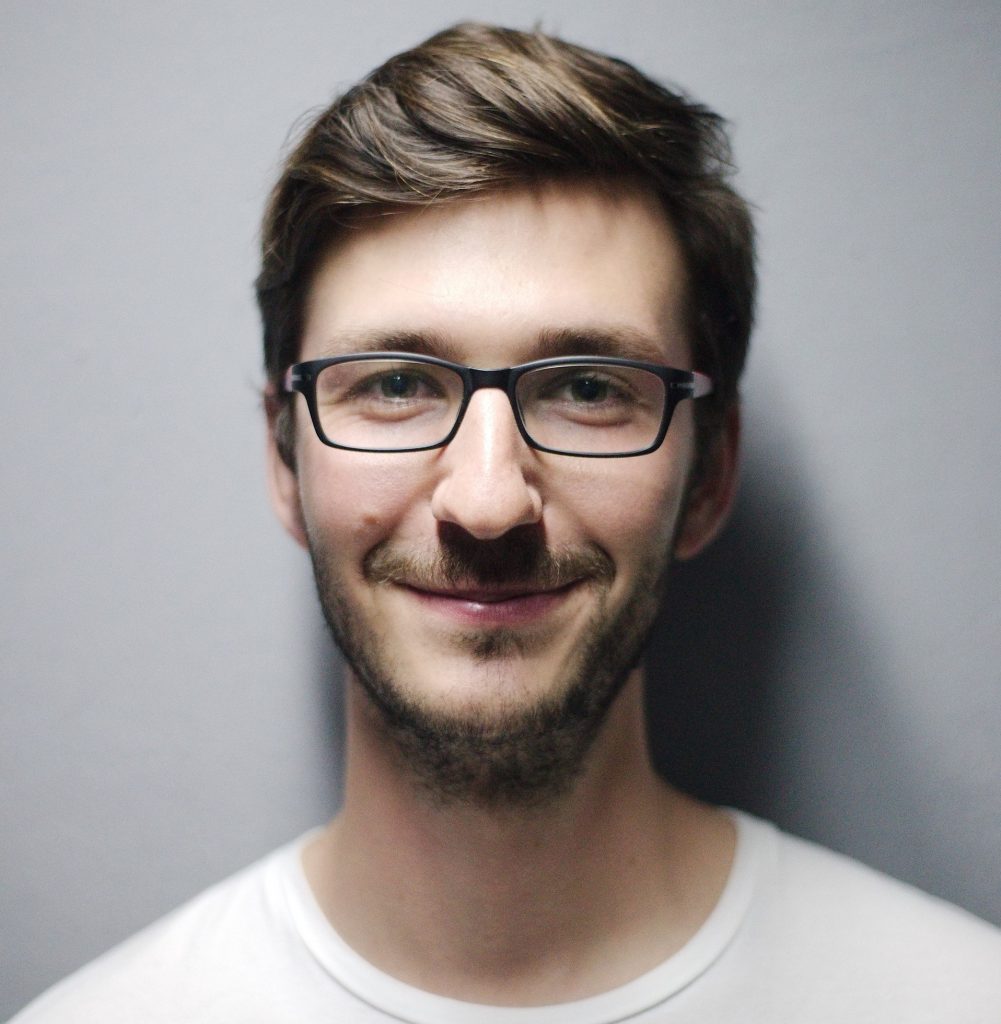 It has been well over a year now since my operation with Better Hair Clinics and I am very happy with the outcome. My hair looks natural and healthy if you are thinking about having the procedure then think no longer just get on with it, it really is a life changer and worth every penny. I would highly recommend this company.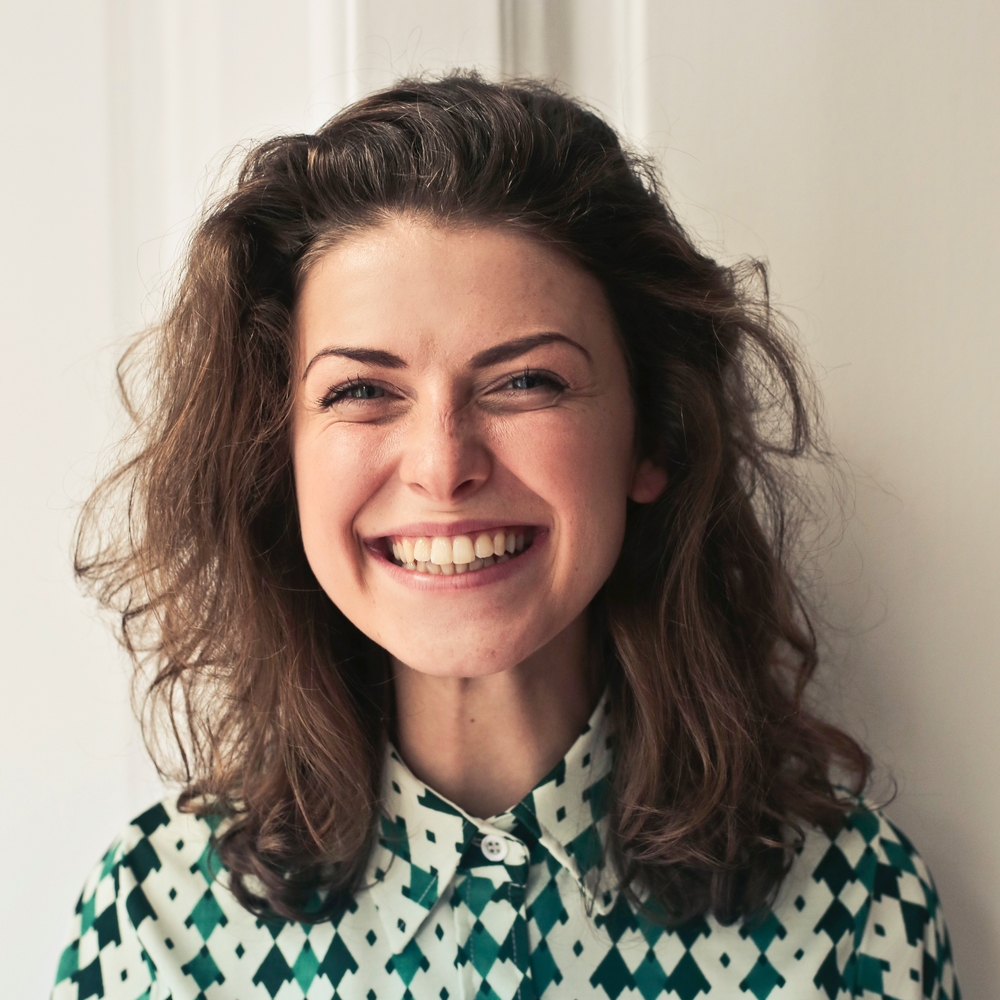 After a bad eyebrow tattoo I was extremely depressed, I had surgery 9 months ago and I am in love with the results. I actually have hair now and my tattoo is fading, thank you so much.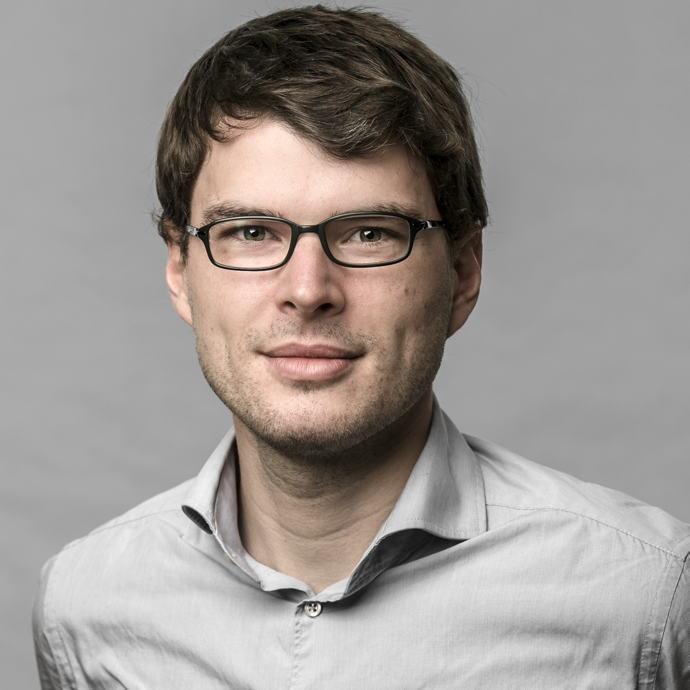 I've only had my consultation with Sharon but already I know I'm in good hands. She was extremely informative and happy to answer any of my questions and talked me through what is needed for my hair loss. I have booked my procedure and I know from the results I have seen the Surgeon has got that I am going to be one happy less bald man.
Make An Appointment
If you feel that you could benefit from one of our revolutionary hair loss treatments and would like to schedule a consultation with us, please let us know using the form below!