About Better Hair Transplant Clinics
Kind words can be short and easy to speak, but their echoes are truly endless.
About Us
We have over 20 years experience performing hair restoration treatments and our goal is to provide the best possible hair restoration experience available anywhere in the world. To achieve this, we use the most advance surgical techniques alongside the highest quality precision technology. Combine that with painstaking attention to detail and lifelong patient care and you will see that we are the best around when it comes to restoring your hair. Come and see us today for your consultation to create and inspire a more confident you.
All of our clinics are CQC registered and all of our surgeons are GMC registered and members of the ISHRS.
Our Values
The number one principle of Better Hair Transplant Clinics is to provide each and every patient with a bespoke individual plan of attention and care from our qualified surgical professionals to ensure that they can enjoy a lifetime of natural looking hair.
We only employ the UK's leading hair restoration surgeons with extensive experience in both the United Kingdom and the United States to ensure that our quality is second to none. With some of our team having undergone hair restoration surgery themselves, they understand that it will be a life-changing experience and not simply another medical procedure.
Our mission is to provide excellence in hair transplant surgery. Utilising the most advanced surgical techniques combined with the latest thinking, we are able to consistently perform exceptional and natural looking hair transplantation. By focusing on every aspect of each individual patient throughout their hair restoration surgery experience starting with their first consultation and continuing through every follow up visit until completion. With Better Hair Transplant Clinics, every one of our patients know that they are going to receive the pinnacle in artistry, quality and value with our bespoke individual treatment plans, attention to detail and impeccable reputation.
To arrange a free no-obligation consultation please click on the link to our contact form or call us today on 0800 061 4512.

OUR PATIENTS SAY
If you're on the fence about having a treatment done, why not read some of the comments below from previous clients who were more than happy to share their experience.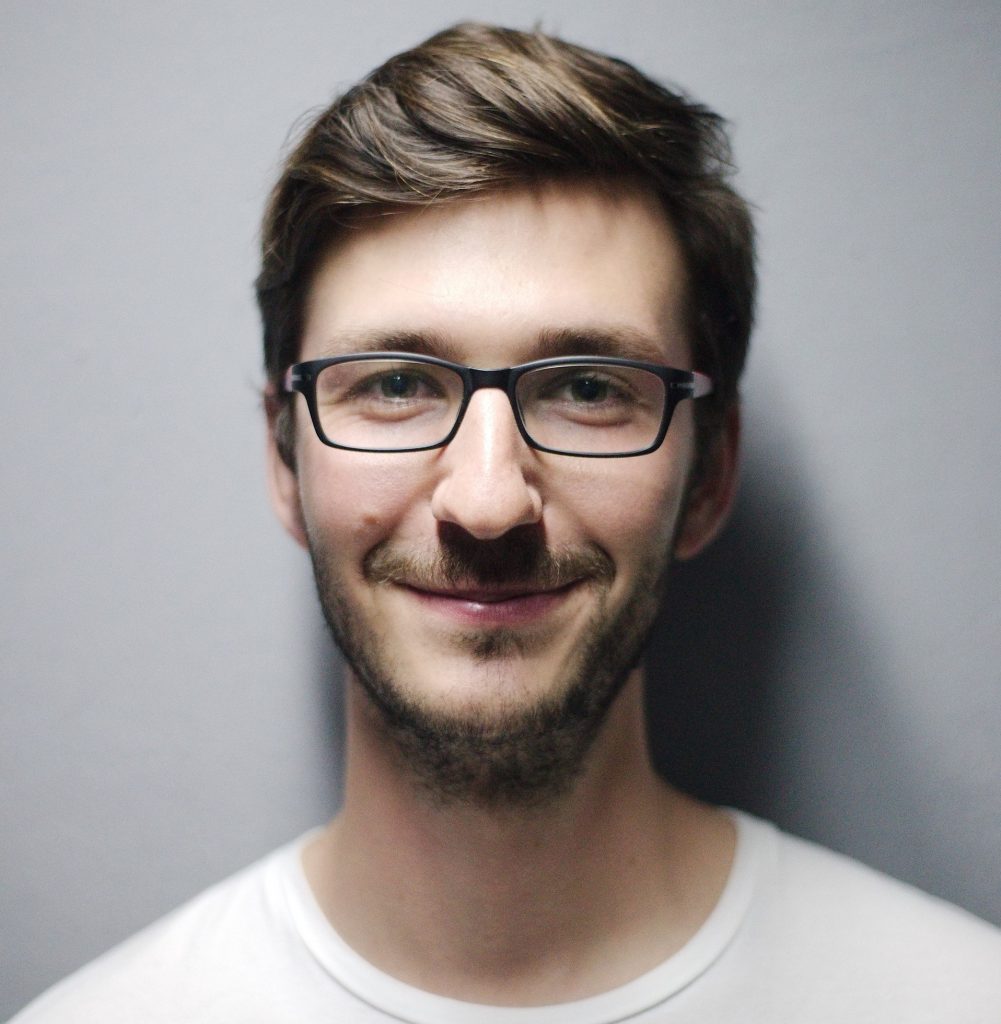 It has been well over a year now since my operation with Better Hair Clinics and I am very happy with the outcome. My hair looks natural and healthy if you are thinking about having the procedure then think no longer just get on with it, it really is a life changer and worth every penny. I would highly recommend this company.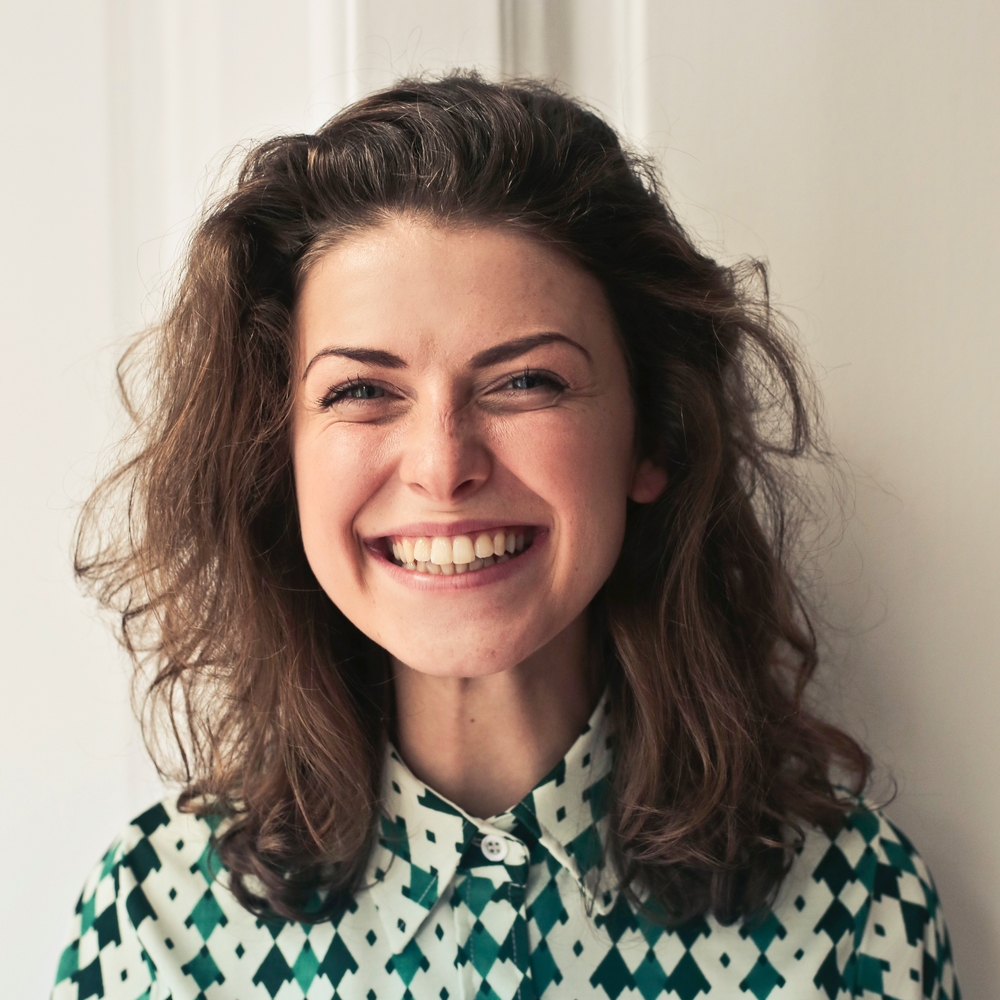 After a bad eyebrow tattoo I was extremely depressed, I had surgery 9 months ago and I am in love with the results. I actually have hair now and my tattoo is fading, thank you so much.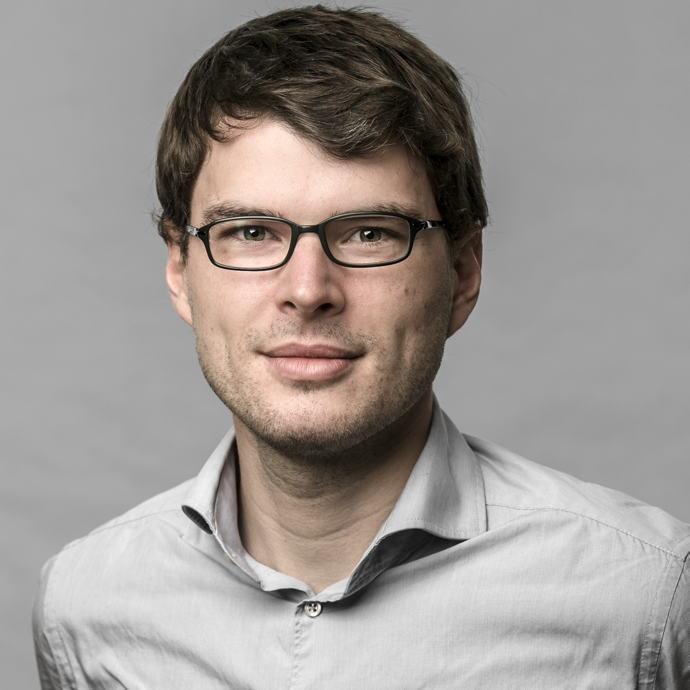 I've only had my consultation with Sharon but already I know I'm in good hands. She was extremely informative and happy to answer any of my questions and talked me through what is needed for my hair loss. I have booked my procedure and I know from the results I have seen the Surgeon has got that I am going to be one happy less bald man.
Make An Appointment
If you feel that you could benefit from one of our revolutionary hair loss treatments and would like to schedule a consultation with us, please let us know using the form below!