Scalp Micropigmentation for Women
Approximately 40% of our client base are women who are dealing with hair loss due to menopause and hereditary causes among many others. Due to the sensitive nature of hair loss within women, we usually don't show pictures of women experience hair loss or hair restoration treatments as it is more uncommon and we respect the privacy of our clients. This procedure is perfect for women who are experiencing thinning as it creates an underlayment which helps to create the illusion of a full head of hair.
Scalp micropigmentation, also known as SMP, doesn't just aid with the illusion of a full head of hair but also stimulates new hair growth with the repetition of insertion in the dermal layer of skin is proven to bring back hair follicles.
SMP treatments are perfect for women who are experiencing thinning on the top and crown areas of their head. We have completed hundreds of treatments for clients suffering from female alopecia who don't want to deal with constant spot balding. We have also treated a large number of women who have previously had facelift surgery which can leave bald patches due to the scarring on the sides and temples of their head. We are able to aid this by filling and camouflaging scarring by blending it evenly throughout the hair.
The pain related to this treatment isn't usually an issue when dealing with the top or crown of the head. We have created our own specific numbing lotion for women who experience discomfort during the treatment, predominantly in scar areas or near the neck area.
When implanting the ink, we match the hair colour perfectly and then go one shade darker to give an illusion of shadow which helps achieve the look of a full head of hair. The procedure is performed very softly through the frontal hairline to not leave a line and break up the impressions which give it a natural appearance. Through the top and sides of thin hair, we go much denser with the ink. The procedure itself may take 2-3 sessions to achieve the desired results and can all be performed within a week of each other.

OUR PATIENTS SAY
If you're on the fence about having a treatment done, why not read some of the comments below from previous clients who were more than happy to share their experience.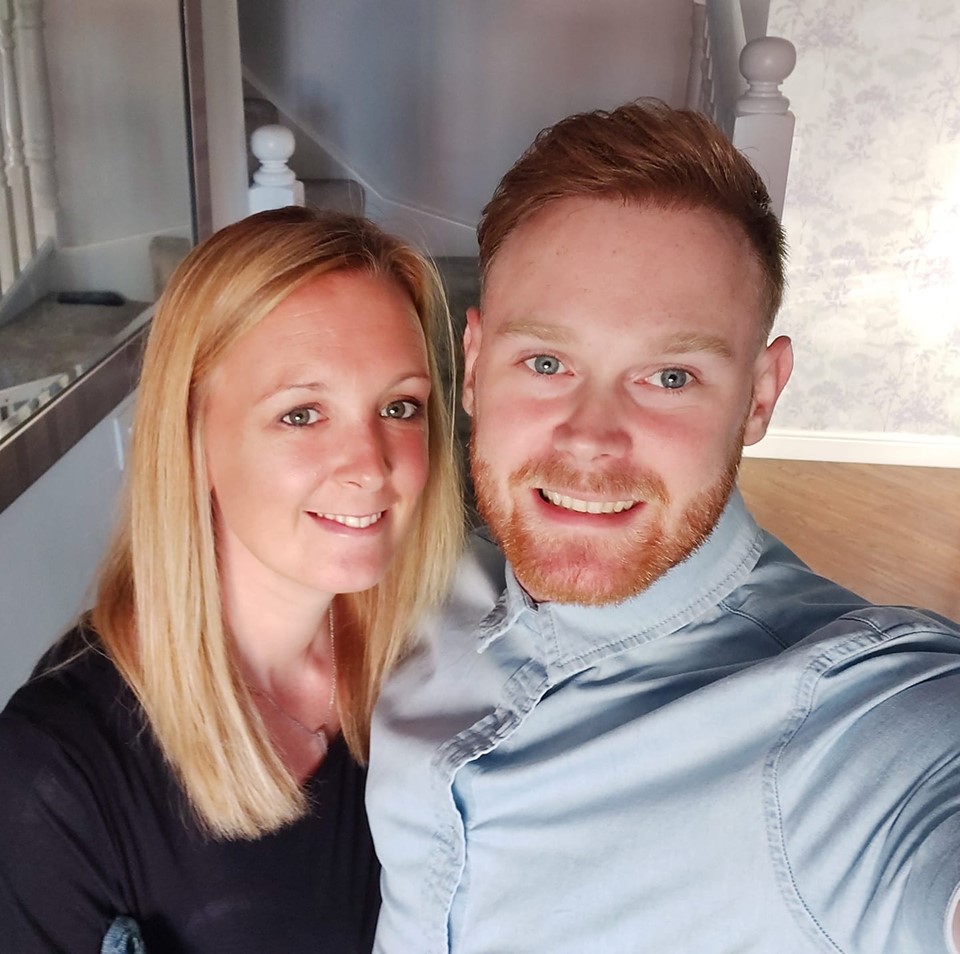 I visited Better Hair Transplant Clinic for a free consultation to discuss my options. I meet with Sharon who was great at explaining all my options and gave me realistic expectations. After the consultation, I booked my FUE hair transplant to give me a new hairline.

This has been an amazing experience and I can't wait to see the final results. I would completely recommend Better Hair Transplant Clinics to anyone who felt the way I did. I'm so glad I took that first step and booked my consultation. It's changed my life for the better and I'm a much more confident person for it.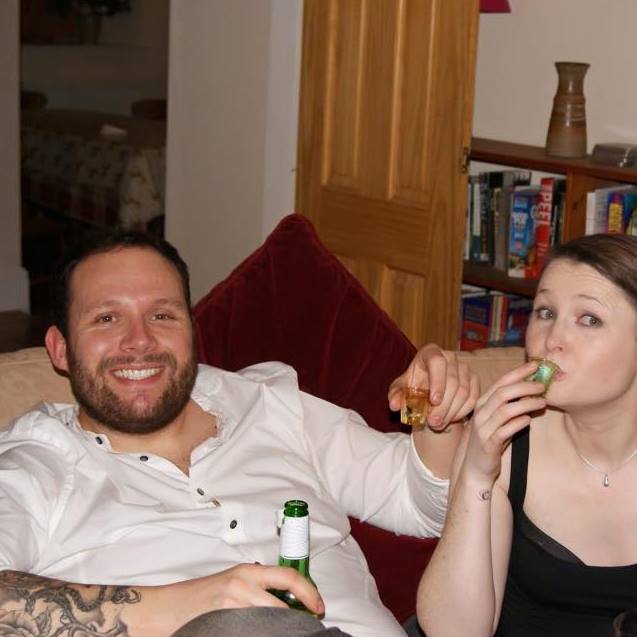 After deliberating for a number of years whether the insecurity about my receding hairline was enough to warrant spending thousands on it and having had a few eye watering quotes, my partner found Better Hair Transplant Clinics.

From that moment the full team were great. Any questions I had were answered quickly in the lead up to procedure, and on the day I was made to feel extremely comfortable all the way through by the surgeon and his team, who were all fantastic.
Make An Appointment
If you feel that you could benefit from one of our revolutionary hair loss treatments and would like to schedule a consultation with us, please let us know using the form below!